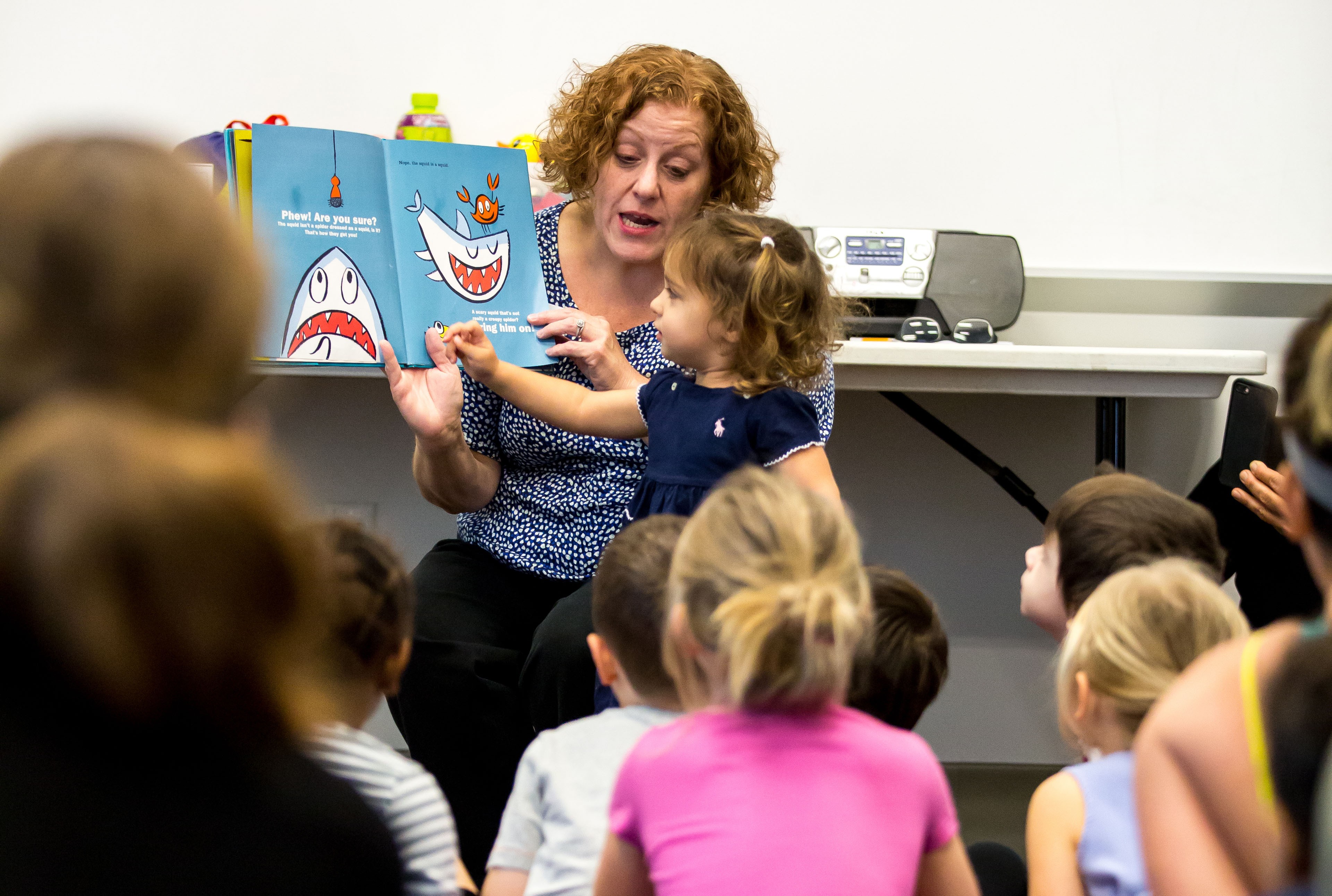 Bring the magic of storytimes into your home! While the Osceola Libraries are closed (follow our Updates Page and social media for more information and details as the situation develops) we wanted to make sure all the kiddos still experienced the adventure and fun of storytime.
Storytime Videos
Watch your favorite storyteller do storytime like only they can on our YouTube Page! We have an entire playlist of storytime videos featuring all of our Youth staff and even author Peter Raymundo! New videos will be added to keep the little ones entertained during the closure.
Storytime Takeouts
Make your own storytime magic with our Storytime Takeouts! These are simple kits with all the tools you need to make your own themed storytime: fun facts or tips for the theme; a fun activity such as a dance, science experiment, or challenge; a nursery rhyme or song to learn and perform together; and a list of theme-related books you can find in our collection! Download the PDFs listed below to get started, and check out or access the books on Tumblebooks, cloudLibrary, or hoopla.